Think Immunity Support.
Think Continual-G®.
Sick of constantly feeling tired or run down?
Experience the superpower of Continual-G. The ONLY credible supplement on the market capable of supporting your immune system and overall wellbeing after a single dose.
Putting your health first has never looked so good.
Why Continual-G®?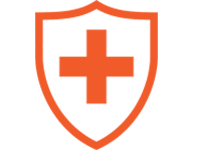 Immune Support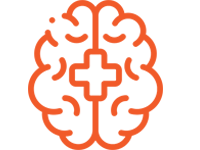 Brain Health

Healthy Aging
Improve Your Immunity Now
Disclaimer: The information on this website is not intended nor implied to be a substitute for professional medical advice. It is provided for educational purposes only. Always seek the advice of your physician or other qualified healthcare provider before starting any new treatment or discontinuing an existing treatment. Talk with your healthcare provider about any questions you may have regarding a medical condition.