About GLYTEINETM
The human body's master antioxidant is glutathione, which is synthesized in every cell of your body in two steps. The first enzyme mediated reaction joins the amino acids glutamate and cysteine together to make gamma-glutamylcysteine (GGC). The second enzyme adds glycine to make glutathione.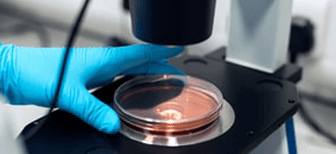 GlyteineTM is a branded form of
Gamma-Glutamylcysteine (GGC).
GlyteineTM is the only supplement that has been shown in human clinical studies to increase non depleted (homeostatic) cellular glutathione levels within hours following a single oral dose.